Unlimited High Resolution Photos

Photos on USB, Online Gallery, or Scrapbook


Post photos on social media platforms

Free Delivery & Break Down

Professional Booth Attendant
Some of Our Clients & Events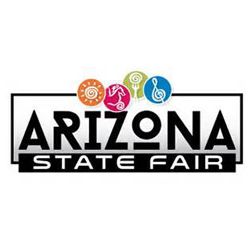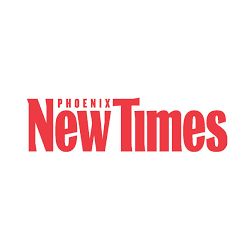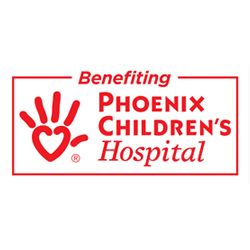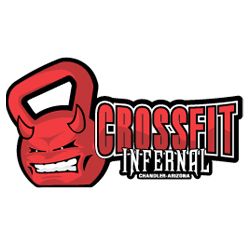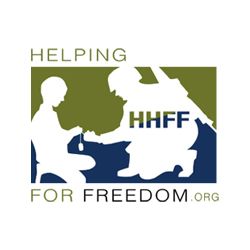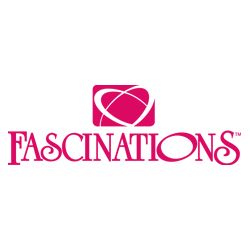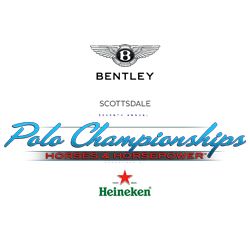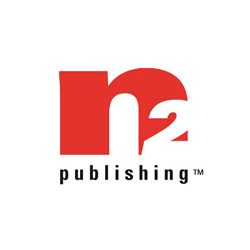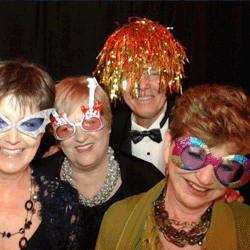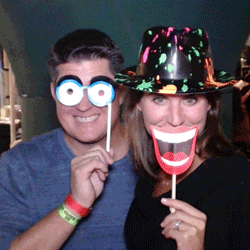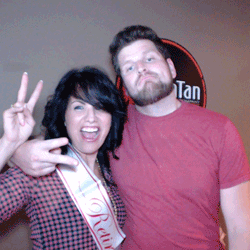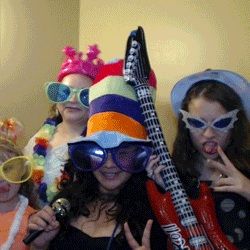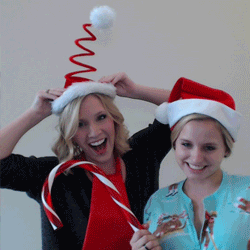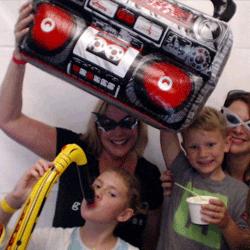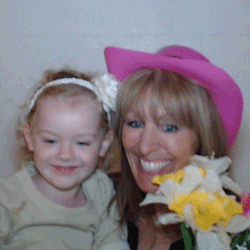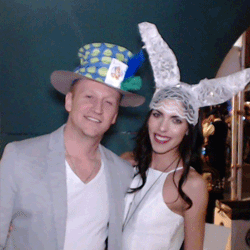 About Us
In 2014, founders of RumQuake attended two events with a photo booth set up for the attending guests. At both events, it was observed as groups of guests lined up to have photos taken with their friends and family members. All were laughing and having fun as they tried on crazy props including over-sized glasses, top hats and colorful feathered boas. For that brief moment in front of the photo booth camera, their inhibitions disappeared. No one departed the area without a broad smile on their face and a copy of a photo booth memento capturing that moment in time. At these events, the seed was planted to start a photo booth company. We saw true value where the event sponsors or individuals coordinating that party or special occasion could brand or memorialize their event with these photos. It was exciting to learn in our due diligence that the technological advanced photo booths today can offer the guest the option to post the photos on a variety of social media platforms. Most important, we continue to observe that the photo booth participants experience something unique and have fun in the process.
Mission Statement
To intermix entertainment and digital marketing to maximize your guest's positive experience and enhance your event exposure.
RumQuake Core Values
Integrity, Creativity, Boldness, Exceeding Expectations and Superior Customer Experience.