Weddings
RumQuake has the latest great idea to make your wedding reception a smashing success. Renting a photo booth from us is an easy way for guests to have fun, be creative, and make lasting memories.
Service Makes It Simple
You've booked the venue, bought the gown, and ordered the flowers. You've sent the invitations, chosen the playlist, and registered for dishes. Most importantly, you've found the perfect match. You want everything on your special day to be perfect, and you have the Pinterest loves to prove it.
If your event is in the greater Phoenix area, all you have to do is go to our website and make a reservation. We'll do the rest: delivery and setup, attending the booth, and breakdown. Our knowledgeable, friendly attendants know how to encourage your guests to take lots of pictures.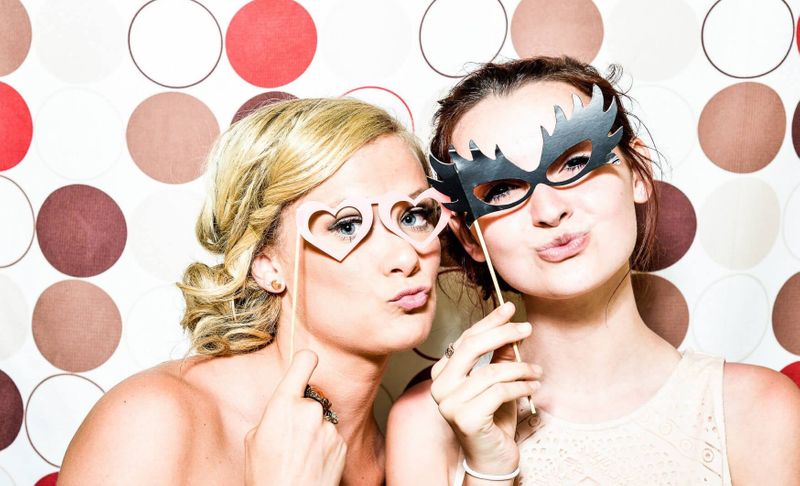 Guest Success
While you pose for formal pictures with your new spouse, family members, and wedding party, the rest of your guests have the opportunity to take unique, selfie snapshots of their own! Our booth attendant can break the ice with guests young and old. With our booth, they can instantly post high-quality photos to social media using your venue's Wi-Fi. Printed photos make a great, often hilarious addition to your wedding album or scrapbook.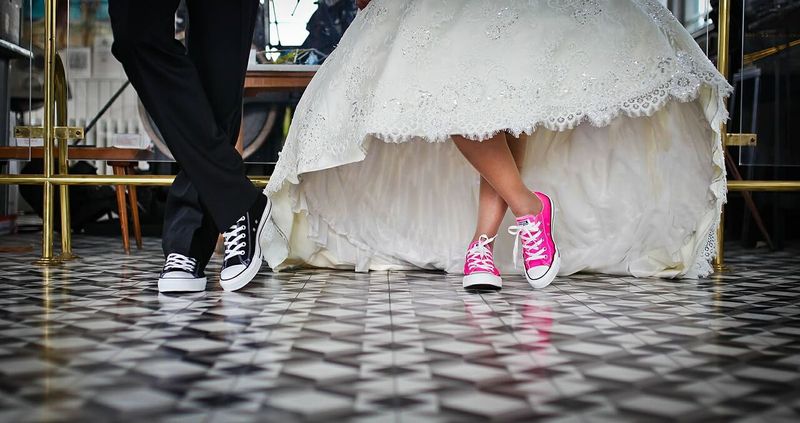 Your Day, Your Way
Our professional staff can work directly with you or interface with your DJ, event planner, or host. The booth can be tucked away in a corner, or you can make it the center of attention. It can be a strictly pre-dinner attraction, or a fixture as the night goes on. We can set it up indoors or outdoors. Bring props that fit your theme or use the ones we provide, and your guests will go to town.
FOR A CUSTOM PACKAGE QUOTE:
1. Call (480) 766-9050.
2. Provide us your budget and specific needs.
3. Or, complete our Contact Us form.
All basic packages include:
State of the art photo kiosk
On-site booth attendant
Custom design and text for prints
Unlimited photo sessions
Photo print available to all participants
Flash drive of all photos
Social media access (Wi-Fi Required)
Props
Online photo gallery
Standard backdrop (black or white)
ADDITIONAL FEES MAY APPLY TO:
Additional hour ($100)
Wi-Fi connection
Full day and multi-day event
Events over 50 miles outside of Phoenix
Out of state event
Additional event photographer
Photo scrapbook
Canopy for outside event
Electrical hookup
Special props
Rent a Booth
RumQuake makes it easy to add excitement, energy, and fun to your special day. Let your guests play in between dinner and dancing, making unique memories and telling stories that you can enjoy for years to come.